Veliki trg, Zemun
Local cuisine restaurant, located in the heart of Zemun district at address Gospodska 18.
OUR MENU
RESERVATIONS
Traditional, at the same time unusual and honestly authentic and special, "Veliki Trg" will seduce you with its detail and charm . With its friendly staff it is the ideal restaurant to celebrate your every happy moment , each of your memories.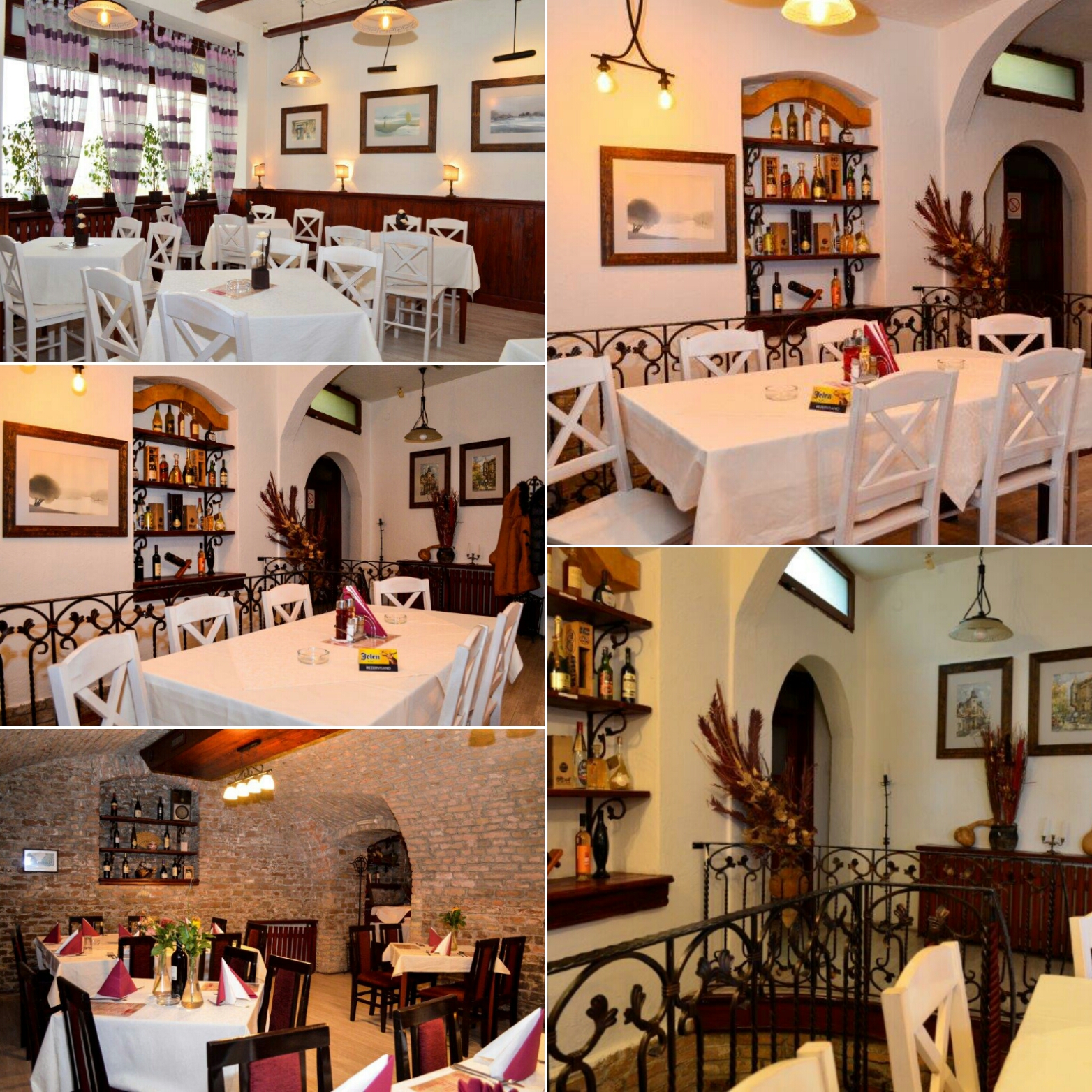 700g of difrent kind meat made on barbecue.
Traditional serbian delicacy.
MON– SUN
07:00am – 23:00pm

Address:

Gospodska 18, Zemun-Beograd
Telephone: +38111 261 66 36 and +38164 55 99 699